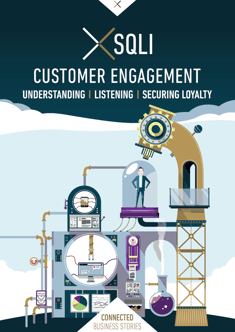 Read this Customer Engagement white paper to:
Understand the importance of in-depth customer knowledge to better target communications.

Adopt relationship marketing mechanisms to improve your engagement rate regardless of the channel used.

Identify digital solutions to enhance customer experience whether digital and/or physical.

Understand the importance of digital when it comes to retaining your customers over the long-term.